Latest School Calendar Events
There are currently no events.
Calendars page(s): School Calendar >>
Quick Links
Parent pay information
Click here for details on our parent pay payment system.
School calendar for 2017/2018
Click here to see a copy of the 2017/2018 school calendar
Letters
Click here to see a copy of recent letters given to your child.
School Vacancies
Click here to see opportunities available to join our team.
Food Dudes
Click here to see our Food Dudes page
Road Safety
Click here to see our Road Safety assembly
Competition Winners
Click here to see the Competition Winners
ICT OFSTED Report
ICT OFSTED Report for our school.

Important terms and dates.
Welcome!
We hope you find the information on our website interesting and informative. We believe this will encourage you to visit our friendly and inclusive school with our beautifully behaved children.
The website will give you an insight into some of the work that goes on in our school and the quality education we deliver to the children.
We want our children to enjoy their time at Blackgates and to be successful in whatever way they can. We place great value on first hand activities and we believe these give opportunities for our children to be stimulated, inside and outside the classroom. As we continue to develop our website we will be showing you children's work that reflects both our creativity and our hard working ethos.
We also value strong partnerships between the pupils, parents, staff, governors, the local community and wider community in which we live.
Blackgates Primary School emphasises the need to work as a team in a caring, safe and friendly environment.
Please enjoy your browse through our website.
Miss Sarah Bunnage and Mrs Julie Coulson
Co Headteachers
We would like to say goodbye to our wonderful year 6 pupils. We wish them all the best for their new journey in secondary school and we will miss them. We hope the rest of our pupils have a great summer hoilday and we look forward to seeing them all in September!
Sports Day 2017
Thank you to all the parents that attended the KS1 sports day. The children and staff have really enjoyed themselves.
A big well done to year 6 for the organisation and leadership of the morning. What great leaders we have in year 6!
We would like to thank parents for sitting in the seating provided. It was presented in this way to safeguard our pupils. We hope you appreciate our need for safety first and foremost.
Autism Awareness Week 2017
This week we have celebrated Autism Awareness Week to raise the children's awareness of Autism in society. To kick off our week Mrs Coulson helped us to understand what Autism is through an assembly for years 1 to 6. Following this each class completed some activities to understand what life must be like for someone with Autism and develop their understanding of how to support people with Autism. On Friday 31st March the school 'Went Blue for Autism'. Everyone came to school wearing something blue to show their support towards raising awareness of Autism. The children brought a £1 donation to school to raise money for a local charity. We will be donating this money to Middleton Park Equestrian Centre, which is an approved RDA (Riding for the Disabled Association) centre and caters for all disabilities.
Thank you for all of your support to raise money for this fantastic charity.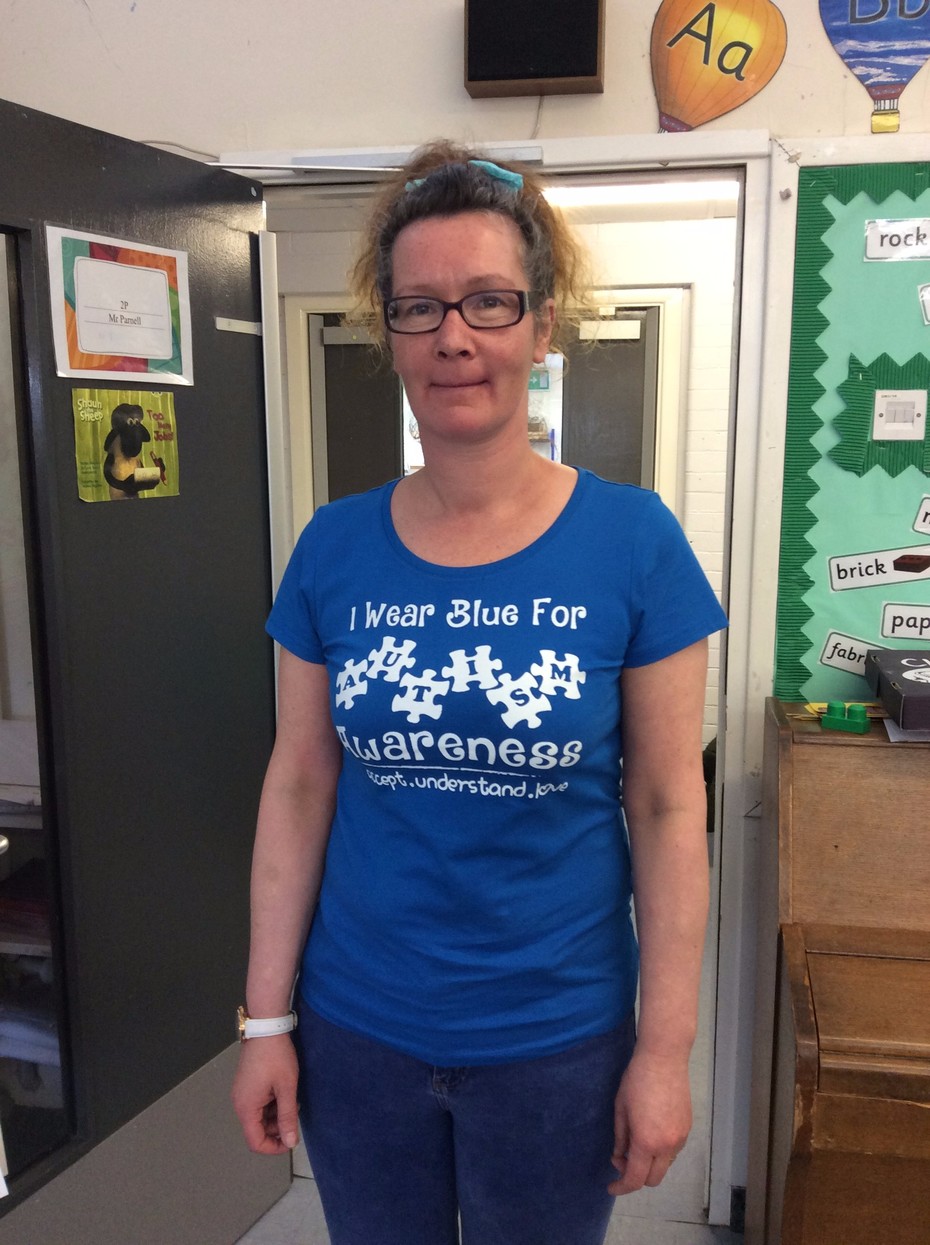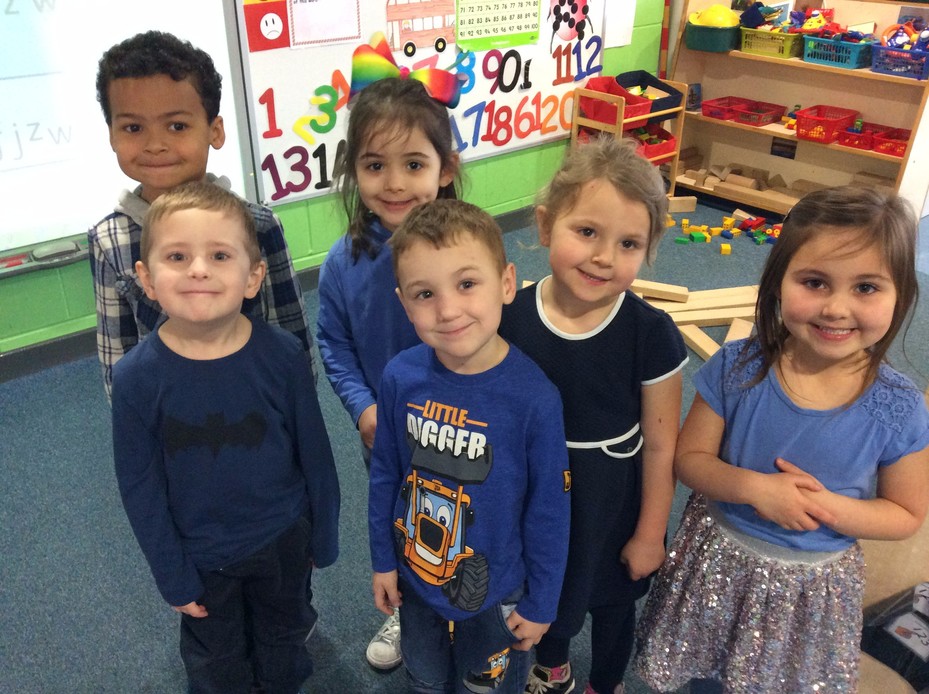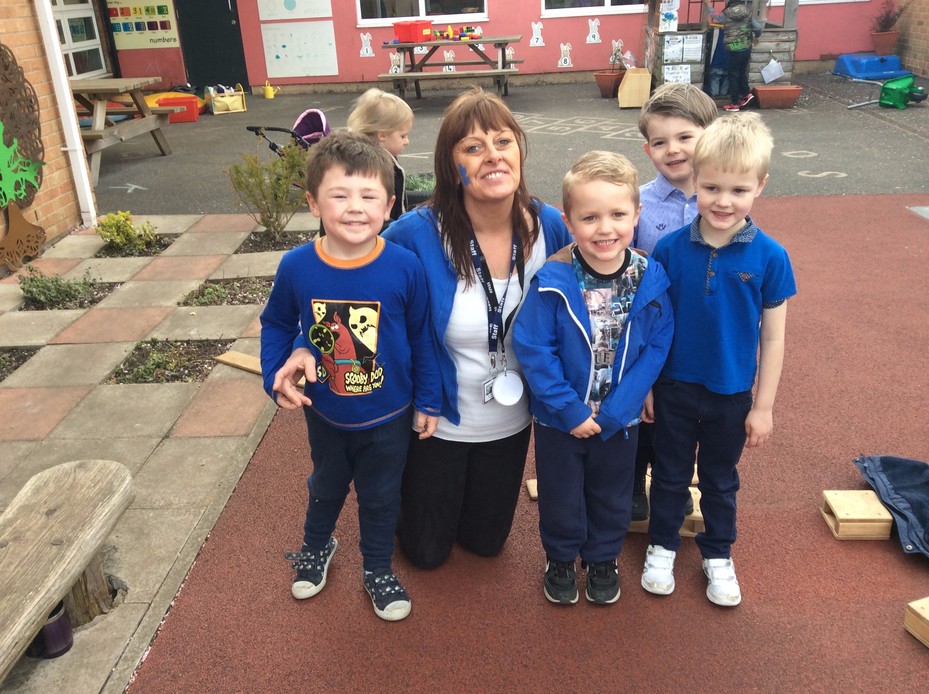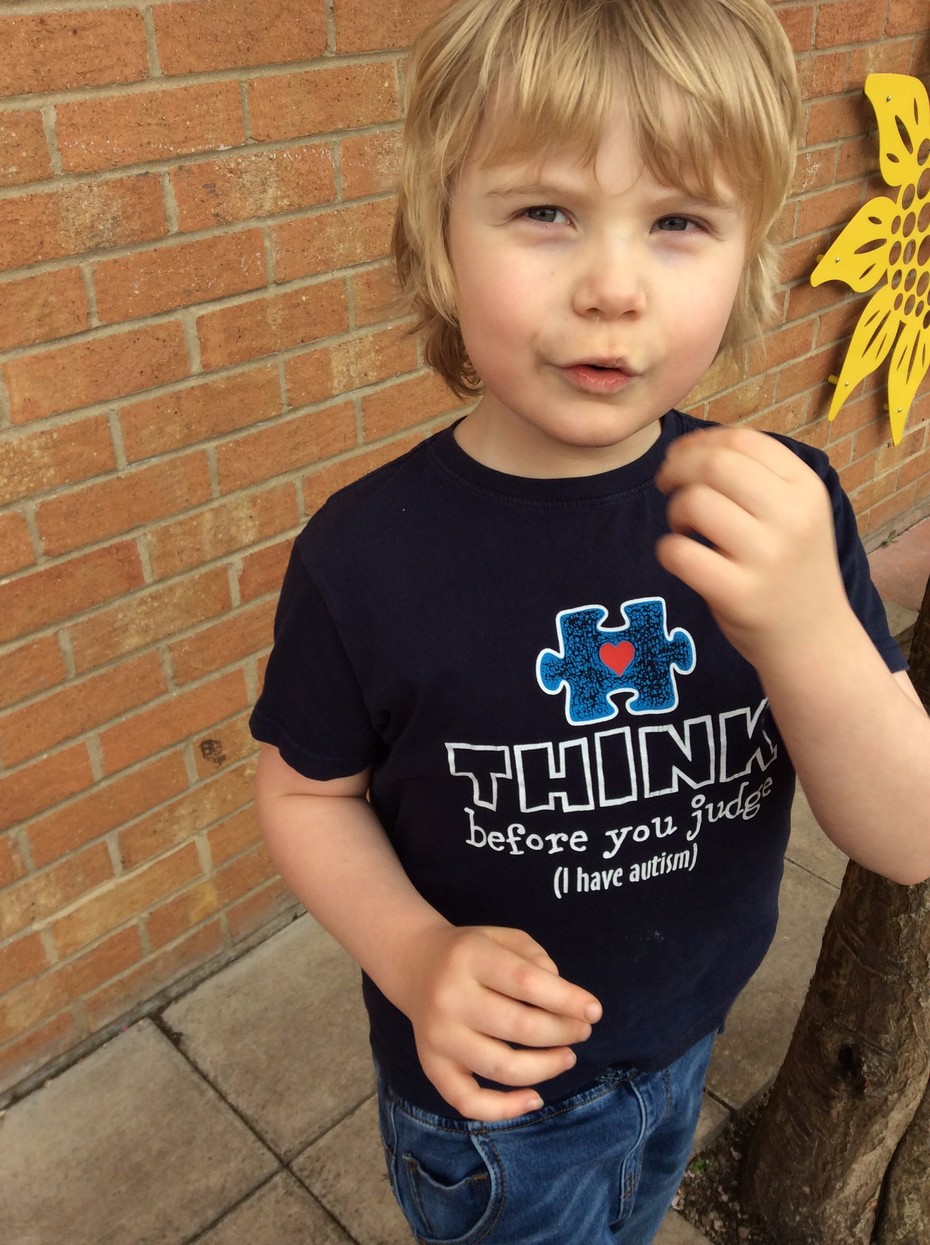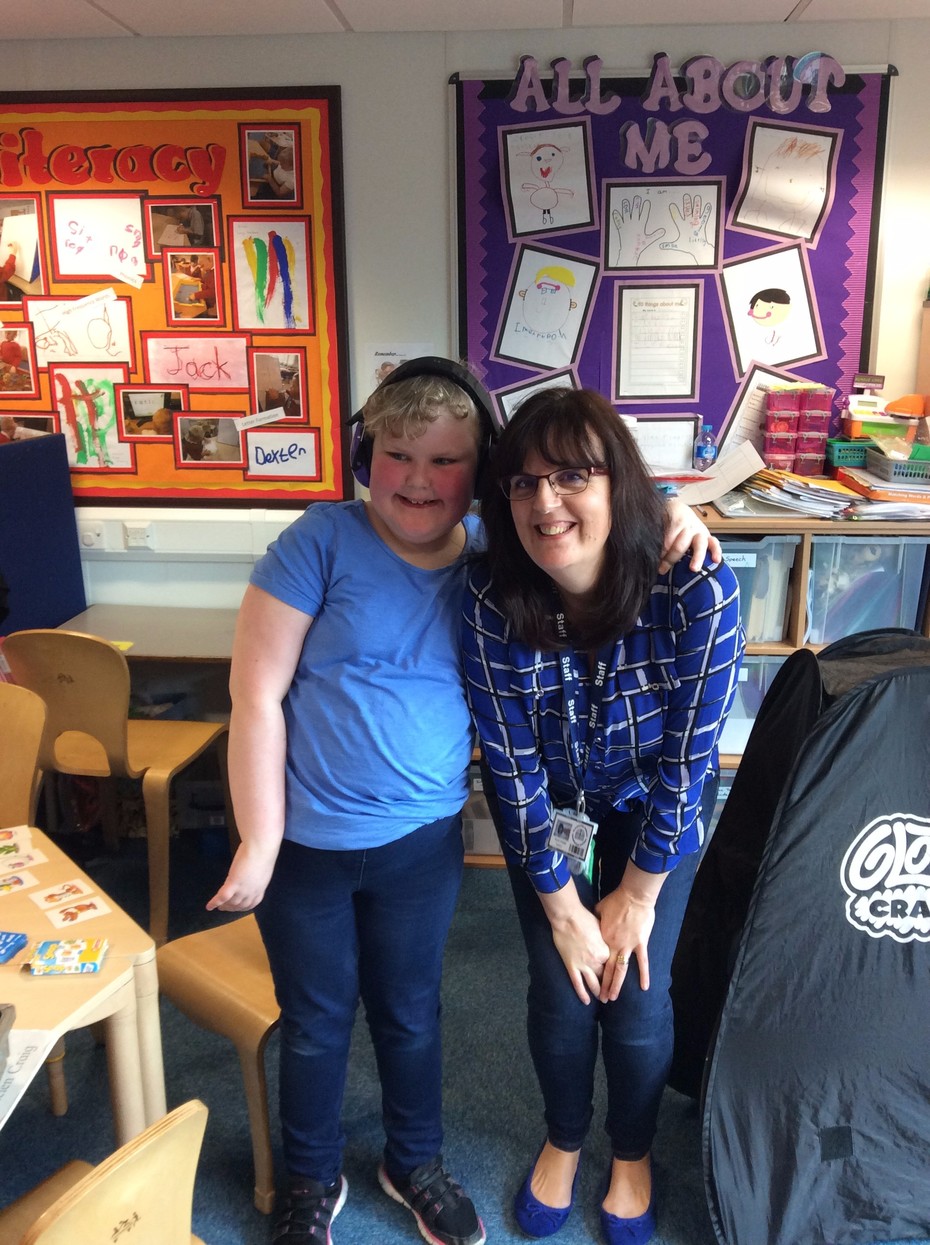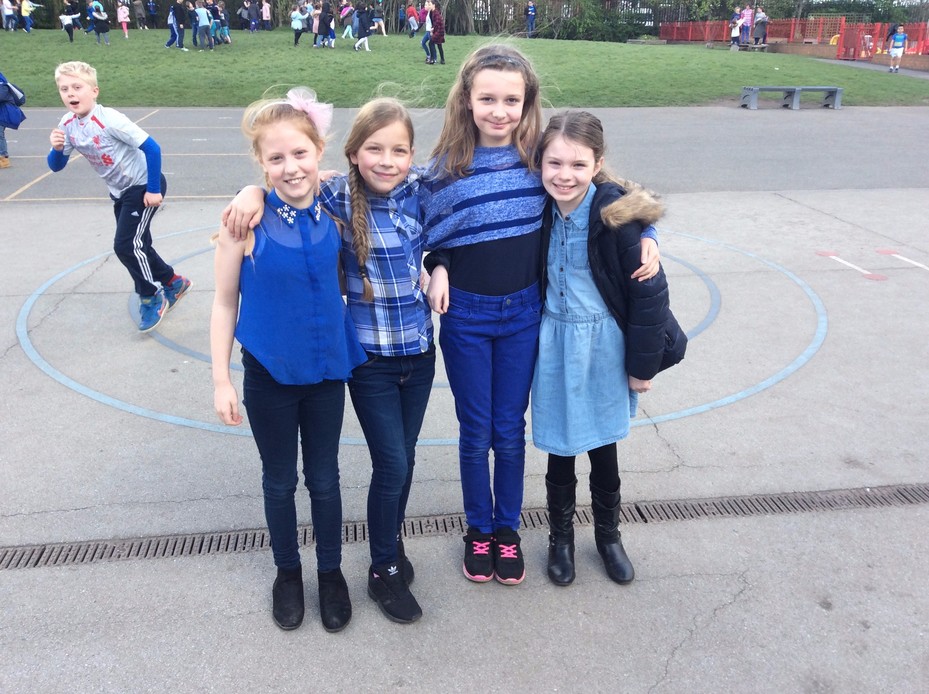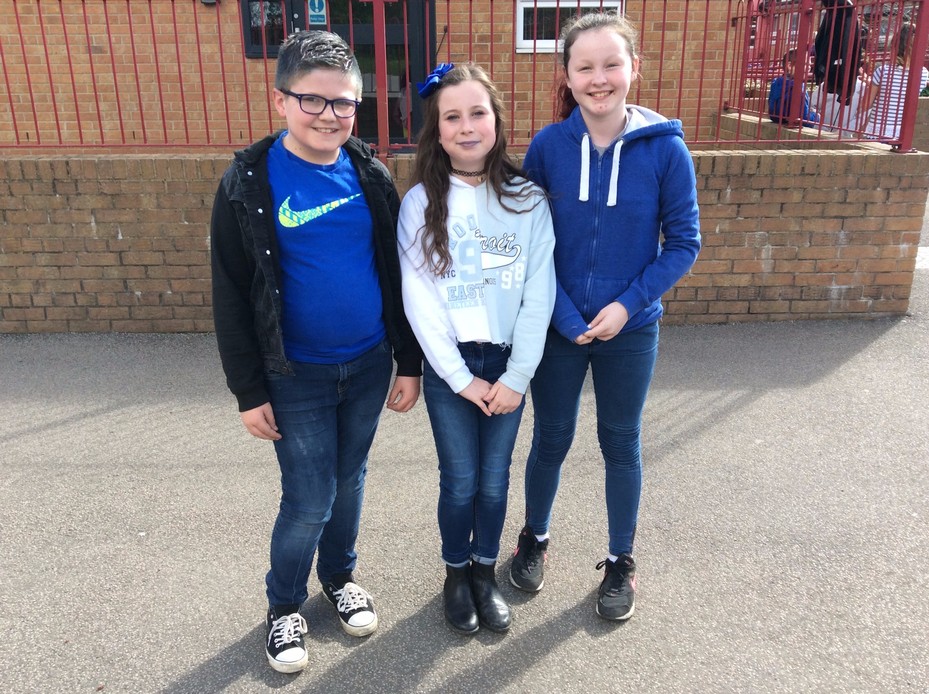 Parent and grandparent volunteers
We look forward to welcoming parent and grandparent volunteers. There are plenty of activities in school that you can help with to further our children's education. So if you would like to become part of our Blackgates community please contact Mrs Haley.
Subject to a successful DBS check.
Golden Time
Our first Blackgates Golden Time was a huge success, with clubs catering to many different interests including: book club, sugarpaste modelling, sports, movies, music and art.
Please see some of the fun below!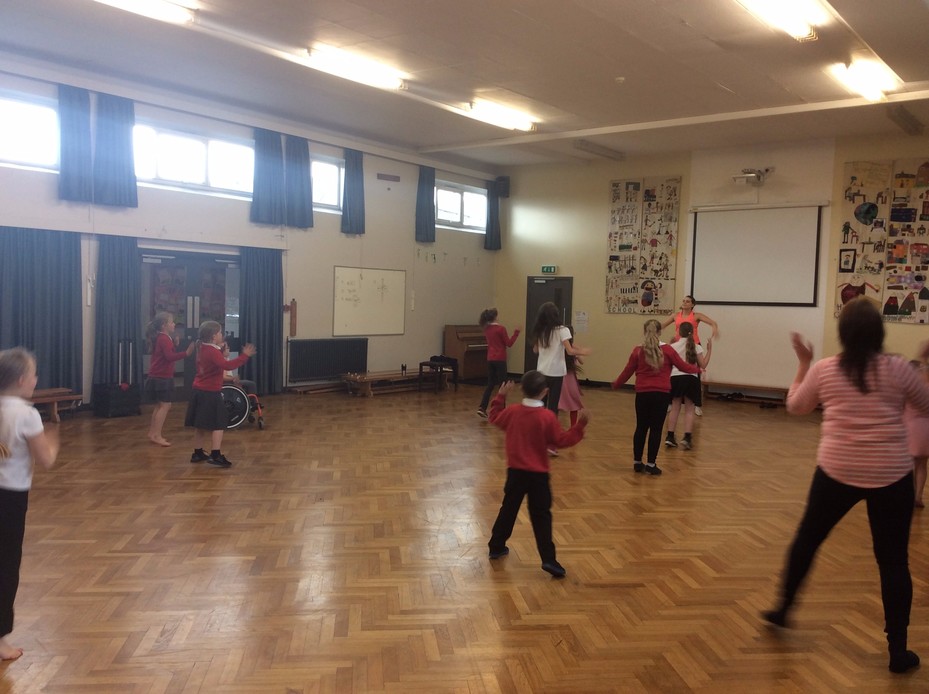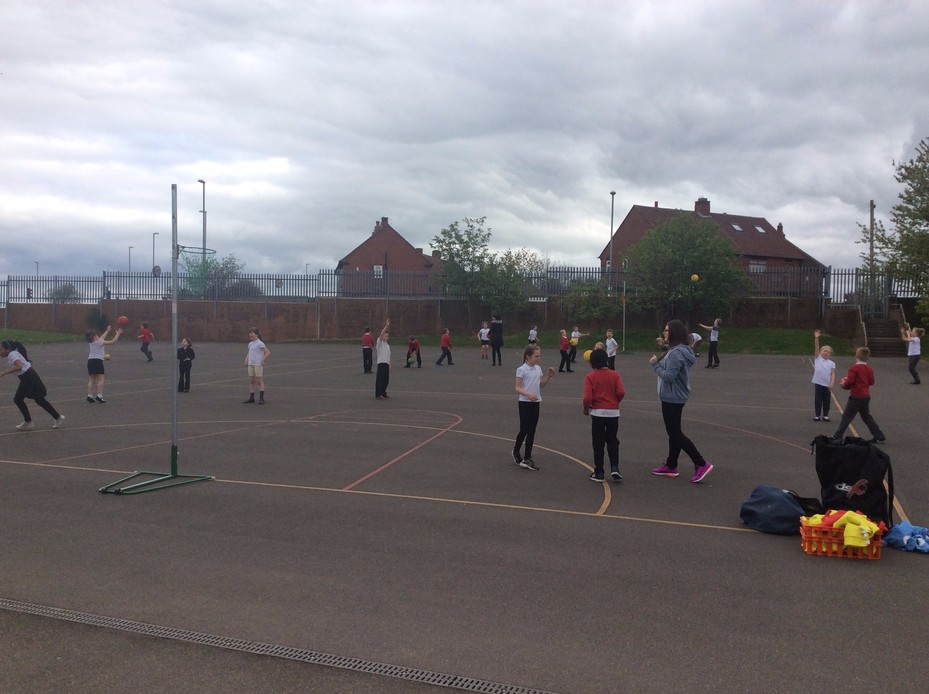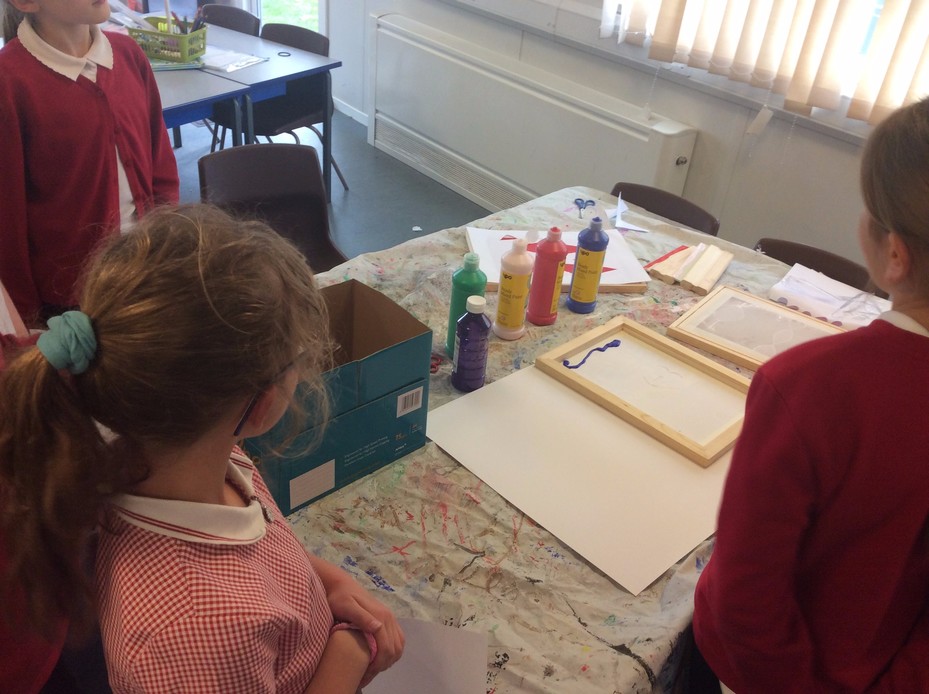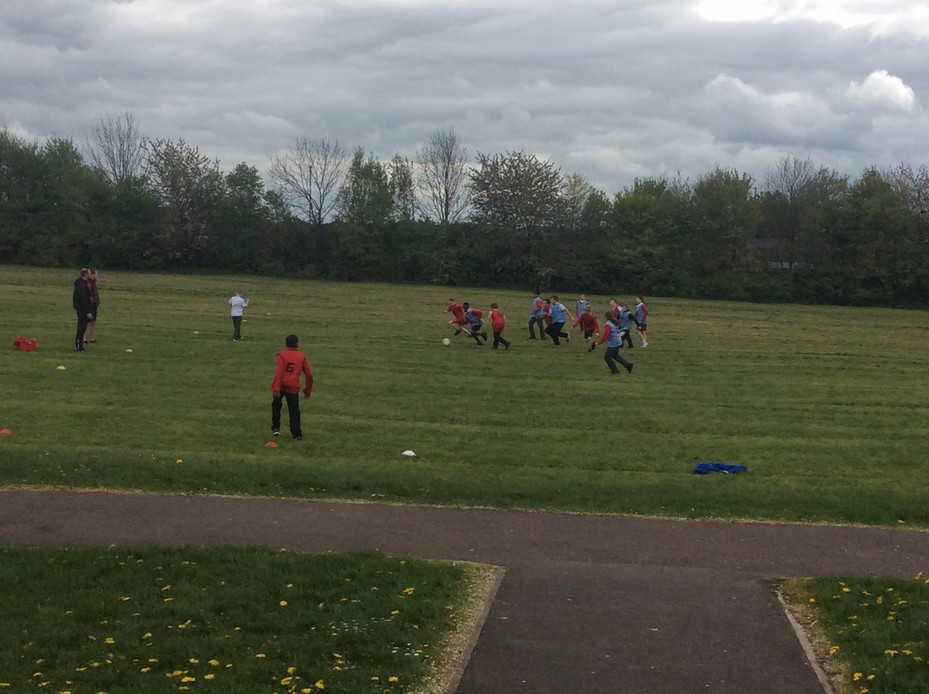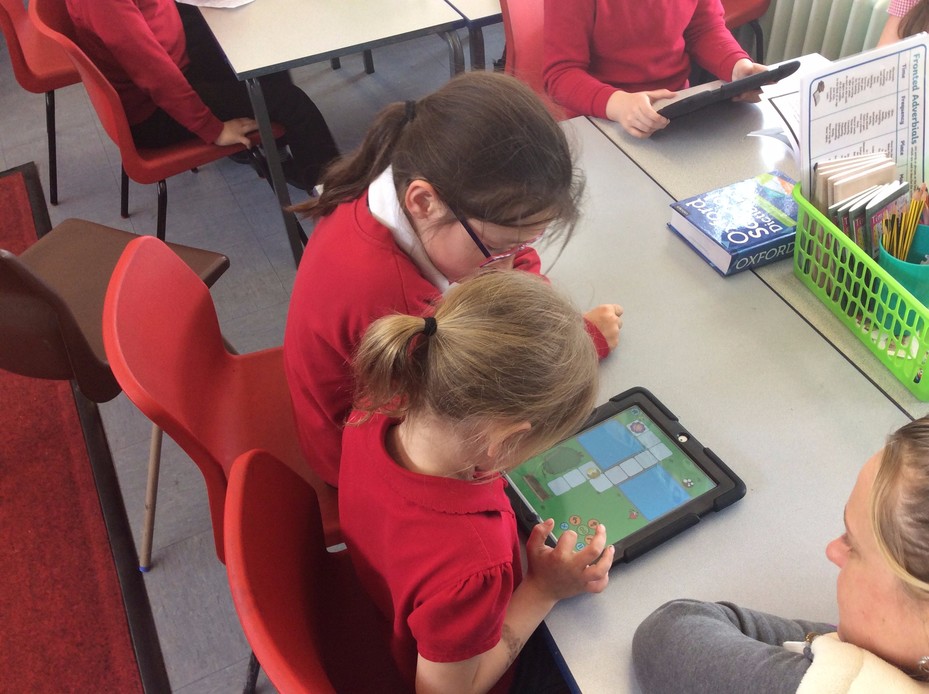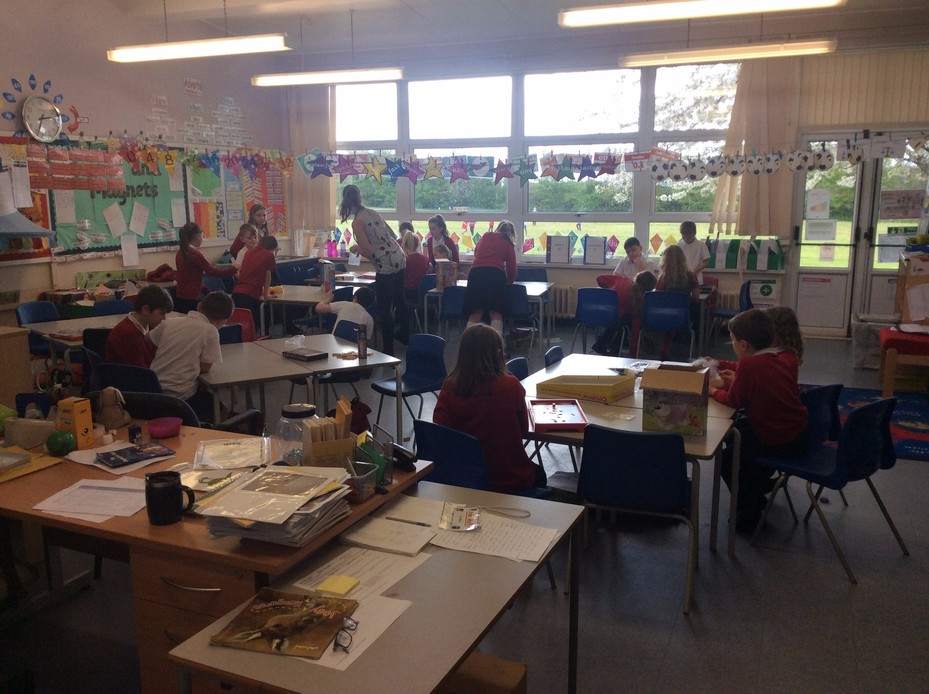 Mental Maths Competitions
Throughout the year, numerous children from years 3 -6 have taken part in a Mental Maths Competition against other local schools. This is new to our school this year and we have been against some incredibly strong competitors. However, at the last competition of the year we put in a fantastic effort and as you can see in the picture, we won! I just want to say a big well done to not only the team that brought the trophy to Blackgates, but to all the other children who took part during the year. The competitions will continue next academic year so let's make sure that we keep that trophy here at Blackgates.
Our Gallery