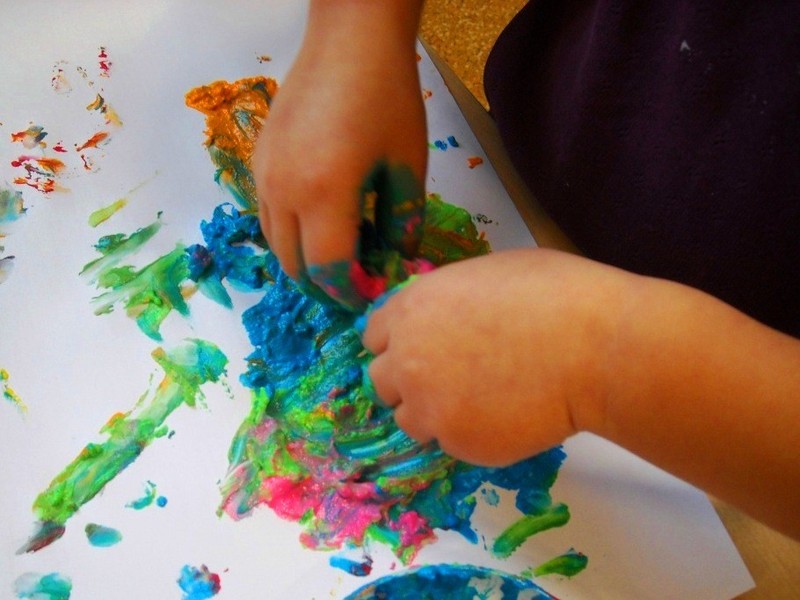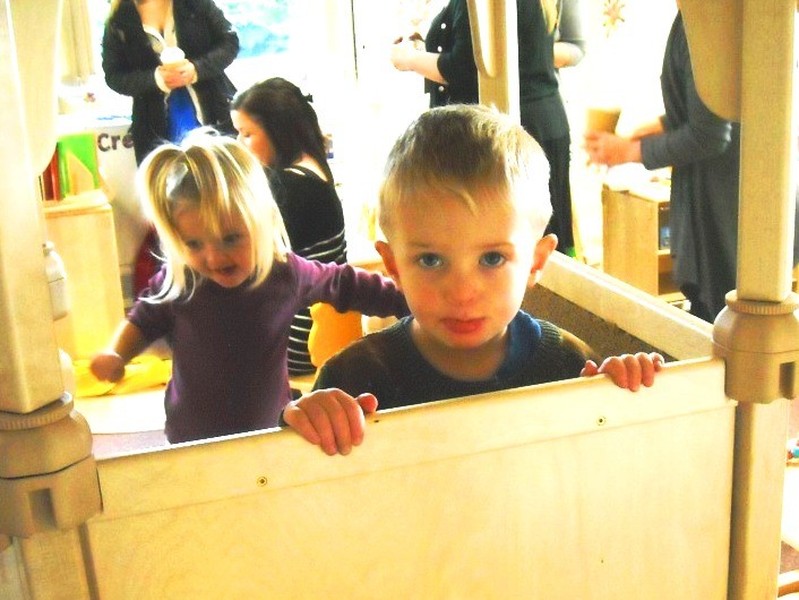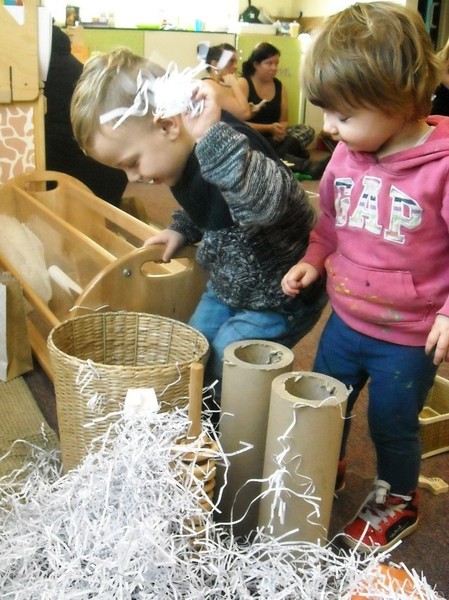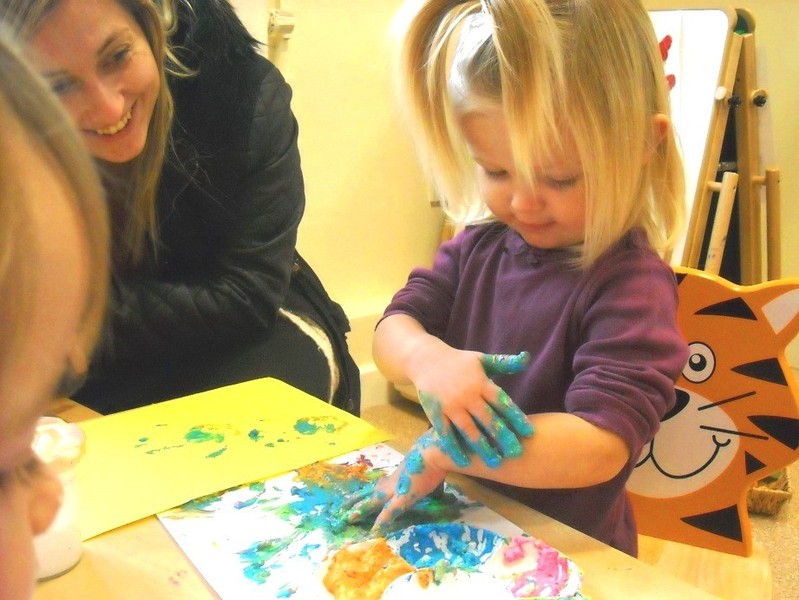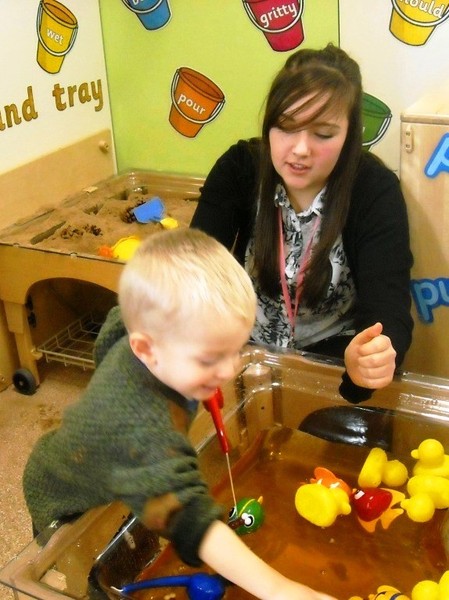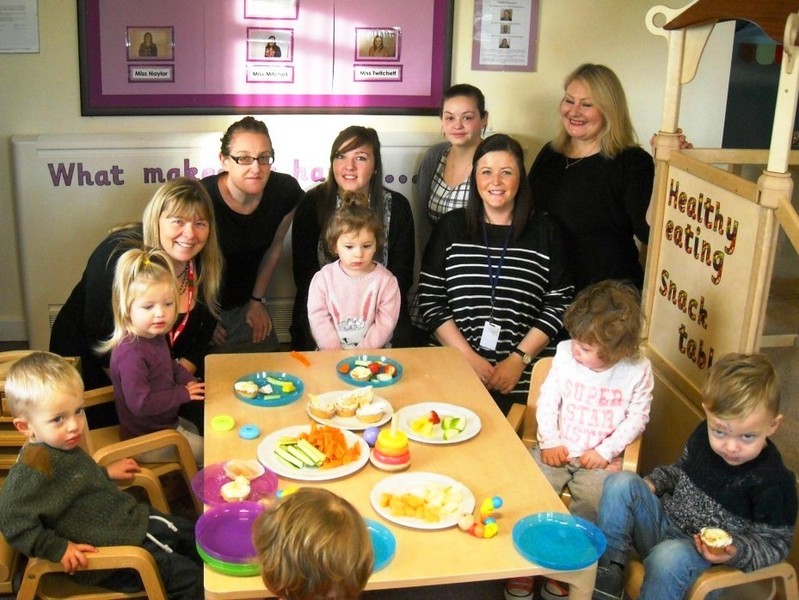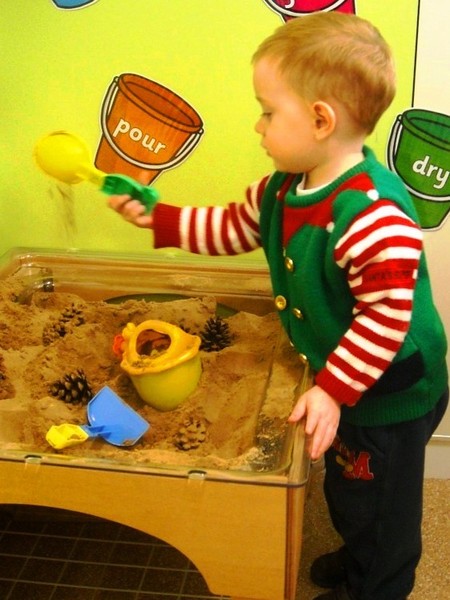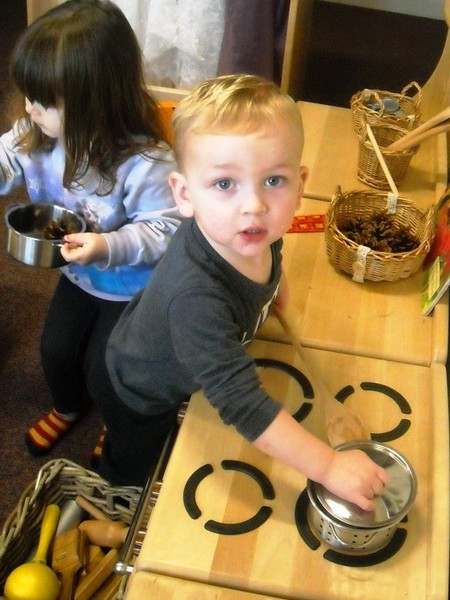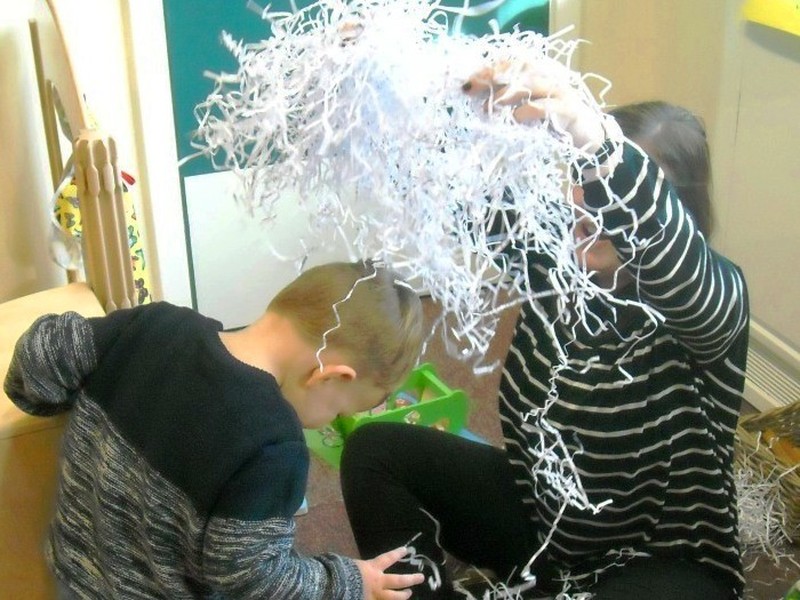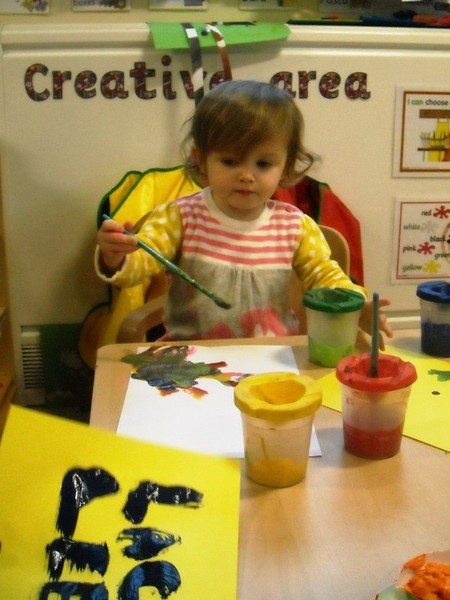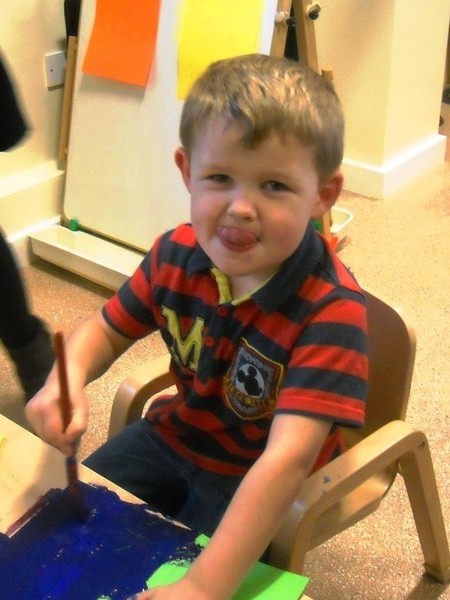 On Tuesday 25th November we held a drop in open day to show parents and children our wonderful new provision for two year olds who are eligible for a free nursery place.
Everyone had a great time. Most children didn't want to leave. We are so lucky to be having such lovely families here at Blackgates. We are sure there are going to be many fun times ahead!
Here area few of comments from the parents of our newest and youngest members...
"He's had a brilliant time. I can't believe how well he's settled."
"The layout's really good."
"Friendly and helpful staff."
"I would like to say it is lovely and cosy and very comfortable in the new nursery. I'm so glad they have started the nursery for 2 year olds. It's a very good idea. Thank you."
"Maddie's really liking it."
Attendance for Thursday 11th December 95.4%
Weekly Attendance - 94.1%
Whole School Yearly Attendance 95.6%
Welcome to our Website
We hope you find the information on our website interesting and informative. We believe this will encourage you to visit our friendly and inclusive school with our beautifully behaved children.
The website will give you an insight into some of the work that goes on in our school and the quality education we deliver to the children.
We want our children to enjoy their time at Blackgates and to be successful in whatever way they can. We place great value on first hand activities and we believe these give opportunities for our children to be stimulated, inside and outside the classroom. As we continue to develop our website we will be showing you children's work that reflects both our creativity and our hard working ethos.
We also value strong partnerships between the pupils, parents, staff, governors, the local community and wider community in which we live.
Blackgates Primary School emphasises the need to work as a team in a caring, safe and friendly environment.
Please enjoy your browse through our website.
Elaine Kay-Devanney
Headteacher
CLICK HERE FOR OUR MOST RECENT NEWSLETTER